Iniciative for the FUTURE
The Civil UAVs Initiative is a pioneering strategic initiative in Europe led by the Xunta de Galicia to attract investments in the aerospace sector and to develop innovative solutions in the unmanned vehicles and systems industry.
Its objective is to create innovative products and solutions to improve public services and deliver modern, efficient services.
Promoted through Public Procurement for Innovation (PPI), it has enabled Galicia to attract large multinational aerospace sector companies and to generate and consolidate an industrial fabric around the Galician Aerospace Centre.
The Civil UAVs Initiative has promoted the creation of an innovation ecosystem capable of generating new ideas and attracting and retaining highly qualified and specialised human capital in Galicia.
More than 50 agents (Universities, Knowledge Centres, Driver Enterprises and SMEs) are participating in this initiative and developing more than 35 R&D&I projects, with more than 400 highly qualified persons involved and a public-private investment of € 164 million.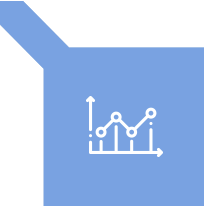 Innovating the provision of public services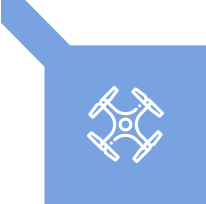 Boosting a high-tech market segment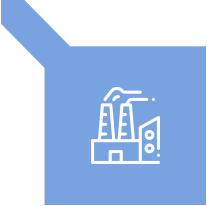 Attracting investment to the aerospace sector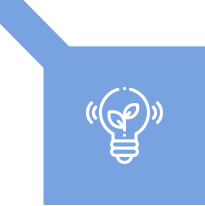 Enhancing and diversifying the local business fabric
Entrepreneurship and Talent
The main objective of the Civil UAVs Initiative's Entrepreneurship &Talent program is to promote development and growth of companies and boost innovative entrepreneurship in the aerospace sector.
The Business Factory Aero (BFAero), a part of this program, is aimed at promoting the creation and acceleration of innovative companies in Galicia to complete the aerospace sector value chain.
Galicia also has training programs to consolidate an innovative ecosystem in the medium and long term, with sufficient capacity to generate, attract and retain talent.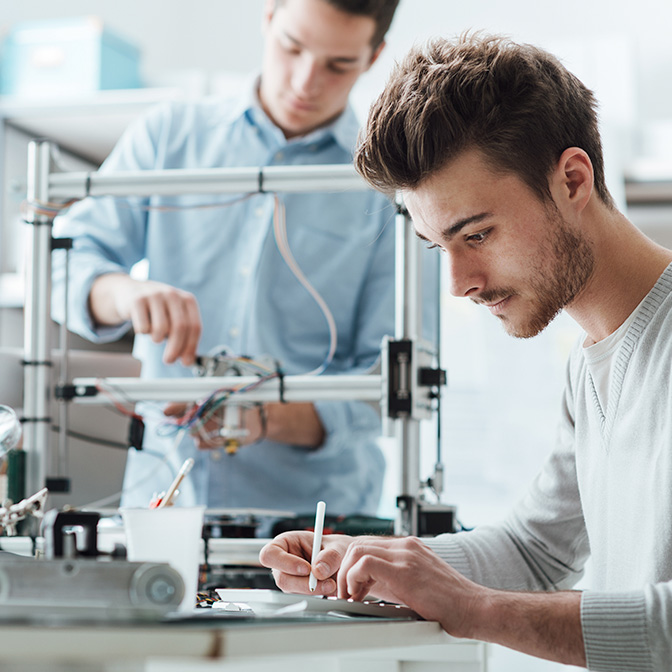 Thanks to comprehensive support, the aerospace industry has discovered that Galicia is not only a suitable place for establishing companies, but also for investing and developing research and innovation.