The

Civil

UAVs

Initiative
The Civil UAVs Initiative is a strategic initiative led by the Xunta de Galicia where the aim is to promote innovative solutions based on Unmanned Aerial Vehicles (UAVs) to improve provision of public services and to create a technological innovation centre in this segment of the aerospace sector.
In 2015, the Xunta de Galicia, with support from the Government of Spain and the National Institute of Aerospace Technology (INTA), decided to boost the aerospace sector through the development of UAVs for civil use. 
The intention is to mobilise € 164 million from 2016 to 2020, from public and private sectors, to develop different programmes oriented towards strengthening Galicia's position in the aerospace sector.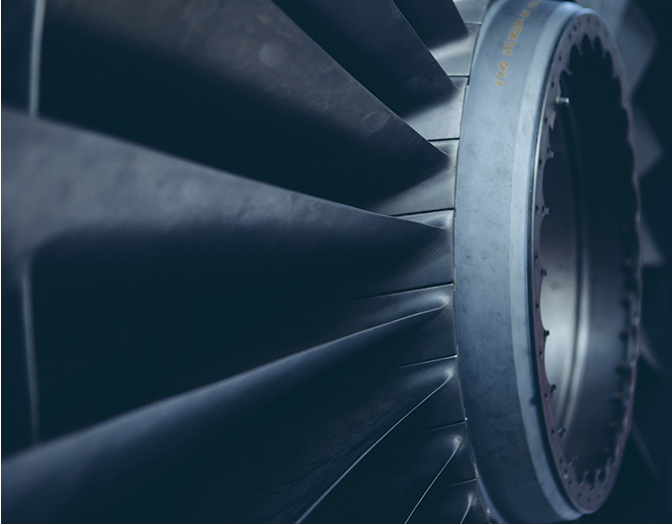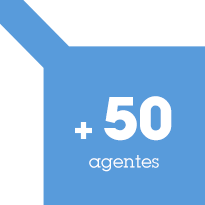 Universities, knowledge centres, 'driver' enterprises and SMEs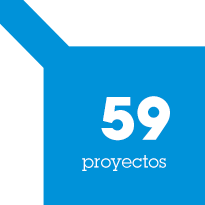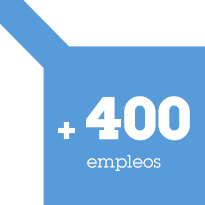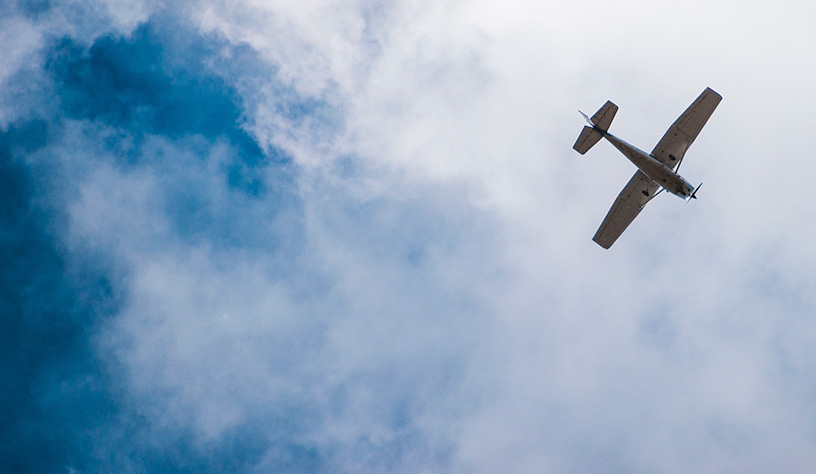 the provision of public services through innovative solutions that use UAVs to improve water quality, increase fishing fleet safety, forestry control & management, territorial planning & management, automation of cartographic & topographic information, and improvement of health assistance in remote places, among others.
Galicia as the reference aerospace technological innovation centre in Spain and Europe.
strategic R&D&I lines for knowledge centres and enterprises in an avant-garde and high technological intensity sector with great future potential.
a centre for generation, attraction and retention of talent and knowledge.
innovative SMEs and high-skilled employment in the UAV segment.
marketing and internationalisation of the products and solutions developed within the Civil UAVs Initiative.