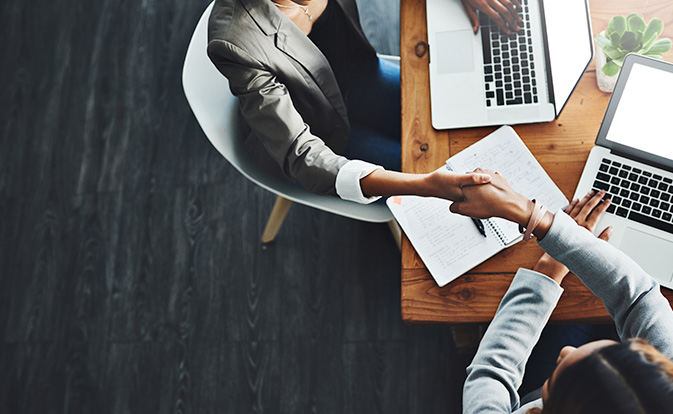 Early Demand Map Civil UAVs Initiative – Solutions
An Early Demand Map was published by the Xunta de Galicia in January 2017 after completing the Civil UAVs Initiative market consultation process, initiated in 2015. This document reflects the decisions of the Galician Government on the innovative solutions that the Administration intends to acquire, and identified the first seven tenders of the Solutions program.
This Map was submitted for Public Consultation to obtain the opinion of all interested stakeholders with the aim of improving it continuously. The information gathered throughout the process was used to define the functional requirements of the tenders of the Solutions Program.
Early Demand Maps (Download).